Activities for Silken Windhounds (and Their Owners)
Silkens are currently participating in conformation showing (select venues), lure coursing and racing, agility, pet therapy, etc. as well as more informal sports and activities. They excel at delighting their owners and creating their own niche in the sighthound world.
Racing and Coursing
Silken Windhounds were granted provisional status by LGRA in 2012, then in 2013 received full recognition. They may now compete without restriction in LGRA events.
An ISWS oval racing program was developed in 2008. When we attained UKC recognition in 2011 we were recognized as a breed eligible to participate in UKC NOTRA oval track race meets.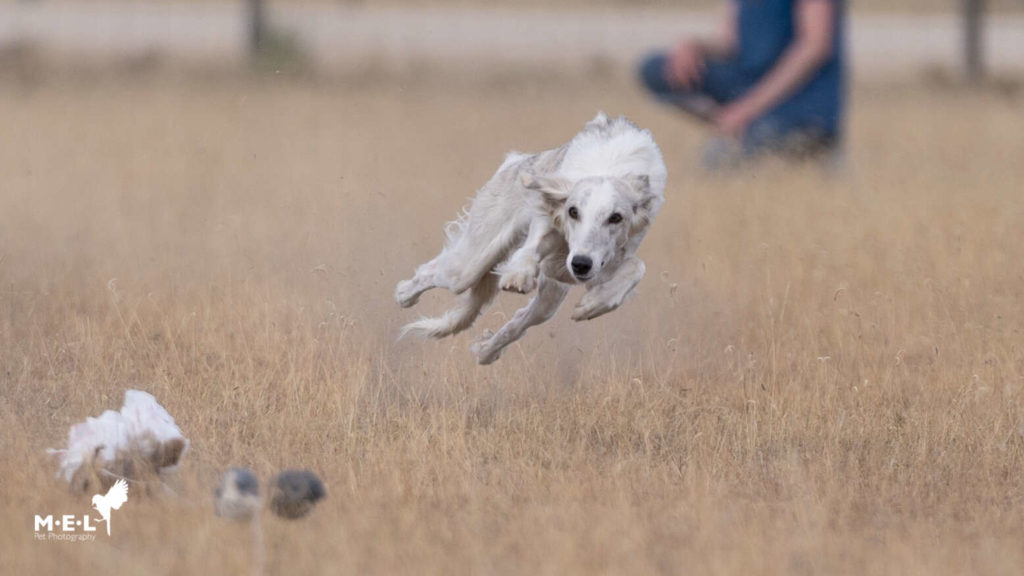 Following the progress of the racing program, 2007 saw the development of a coursing program for Silkens based primarily on ASFA (American Sighthound Field Association) rules.
In December 2009, Silkens became eligible to compete in ASFA events within the Limited Stake. They have also been able to participate in NLCC events since its inception. The Silken Windhound breed entered ASFA provisional status on March 1, 2012 and full status the following year. Since then Silkens have been been exceptional competitors taking home multiple Best in Field awards!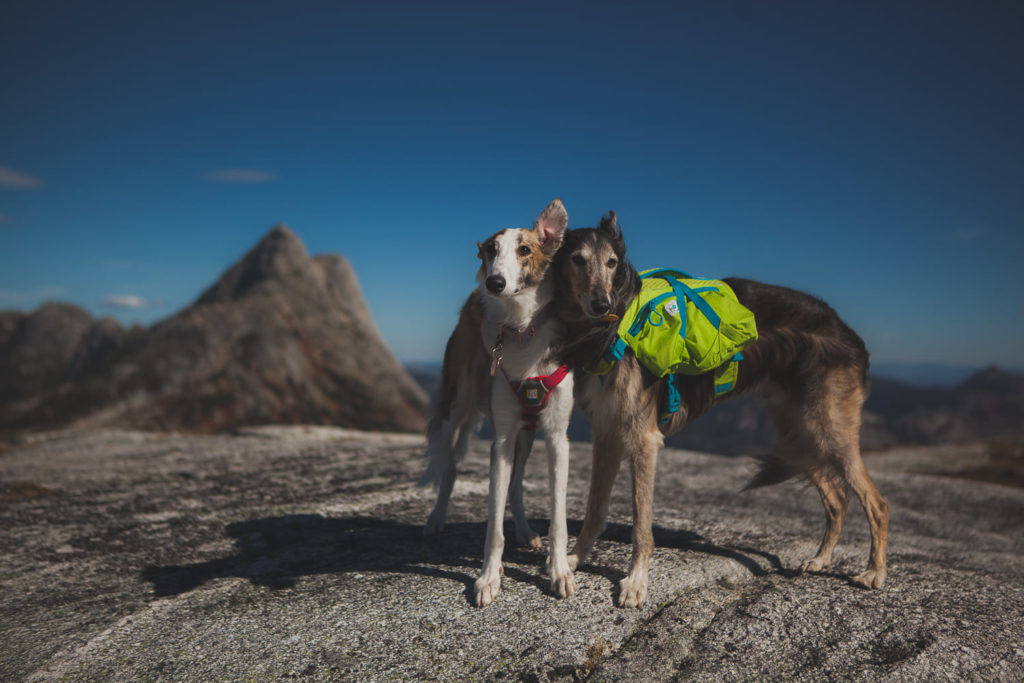 Other Activities
Silkens may also compete in Agility through USDAA, NADAC, UKC, and CPE (Canine Performance Events). There are some organizations that allow them to compete in Obedience and Flyball. There is also Nose Work, Barn Hunt (UKC) and Weight Pull (UKC) that Silkens can participate in.
There are also Silken Windhounds serving as Therapy Dogs, visiting hospitals and nursing homes, sharing their wonderful nature with those in need of comfort from furry friends of good cheer.
More informal activities such as hiking, backpacking, and bikejouring is also incredibly common with silkens and their owners. Silkens are happy to join in on most any adventure that you are up for!