It is our hope that you will take the time to explore the world of Silken Windhounds and read the most frequently asked questions that our members have compiled.
The Silken Windhound is an established breed with an Official Breed Standard approved by the International Silken Windhound Society.
Anyone who plans to breed Silkens must adhere to the criteria set forth in the Standard. No breeder has the right or prerogative to change any detail of the Silken Windhound Breed Standard to accommodate his/her own breeding goals.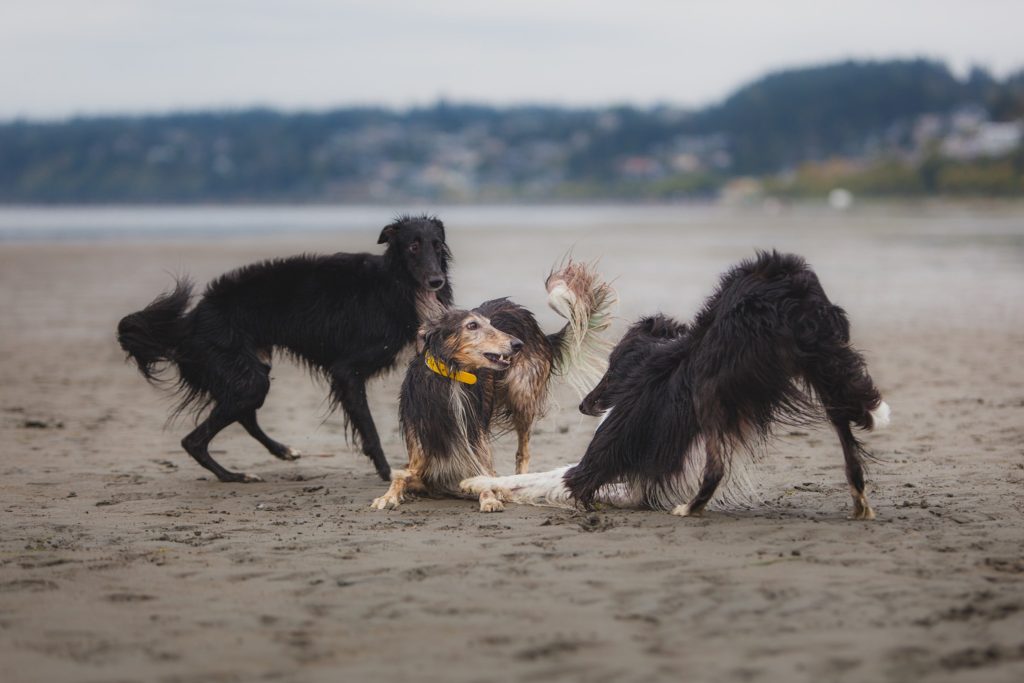 FAQ about Silken Windhounds
FAQ about the International Silken Windhound Society (ISWS)