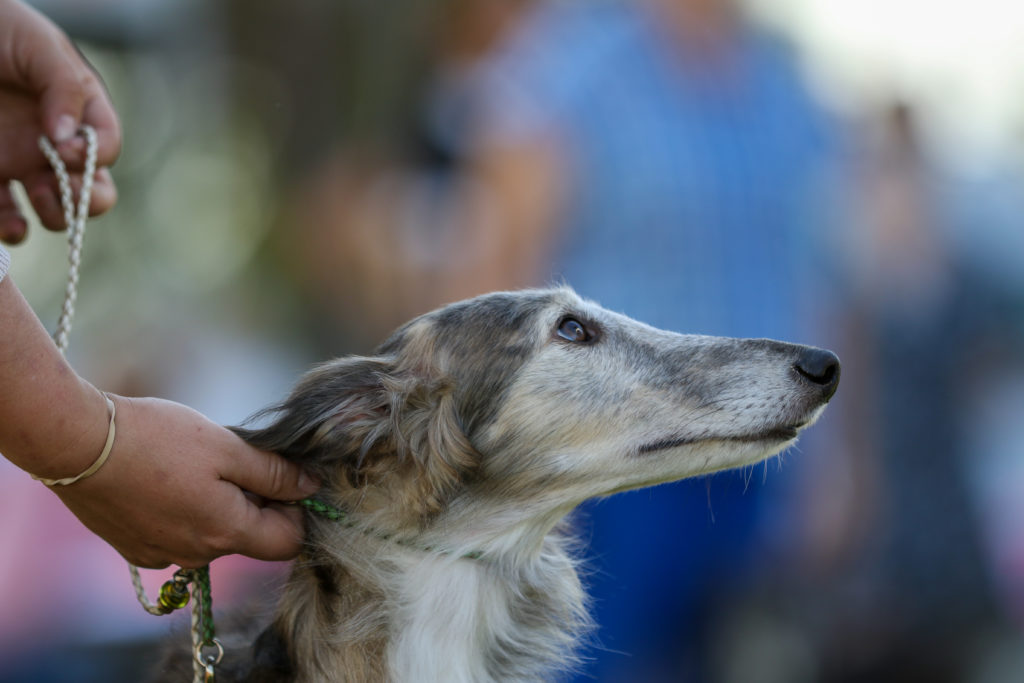 Silken Windhounds participate in conformation shows under the auspices of the IABCA (International All-Breed Canine Association), the International Canine Kennel Club (formerly NAKC/Rarities) and the NCA (National Canine Association). In 2011 Silken Windhounds were given recognition by the UKC (United Kennel Club).
The International Silken Windhound Society also sanctions Regional Specialties as well as the National Specialty, SilkenFest. As is the case with most National Specialties, SilkenFest is held in different areas of the country, on a rotating basis, to give all our members the opportunity to attend.
Conformation Outside of the United States
Several countries outside of the U.S. have also held their own Specialty Shows. Silken Windhounds have been recognized in Slovenia and can be shown in regular kennel club shows in that country. The Kennel Club Japan has recognized Silken Windhounds and a Silken Windhound has earned a Japanese Champion title.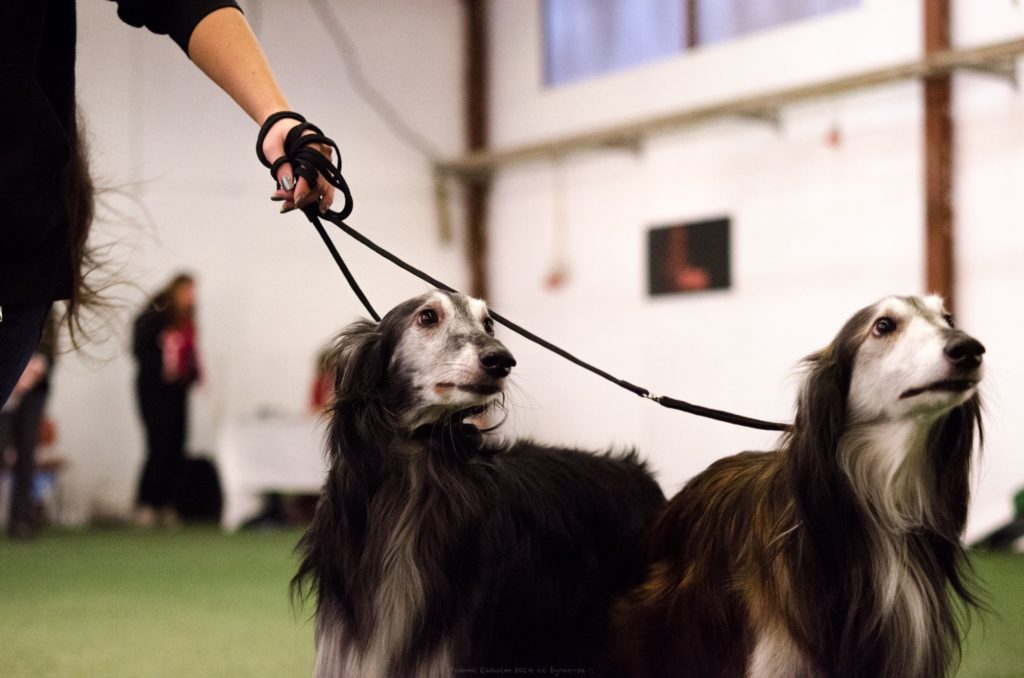 Show Reporting
How to report show points earned towards an ISWS Championship and related forms can be found here.